You Cannot Find What
You Do Not Seek
Our safety inspections give your company an accurate picture of its current compliance and what areas may need adjustments and improvements.
With over 150 years of combined experience in our industry, we know how to achieve full compliance with all local, state, and federal codes and regulations for all types of work-sites.
We can be on site as little and as much as needed to ensure our inspections, guidance, and recommendations help your company stay on top of all OSHA health and safety guidelines.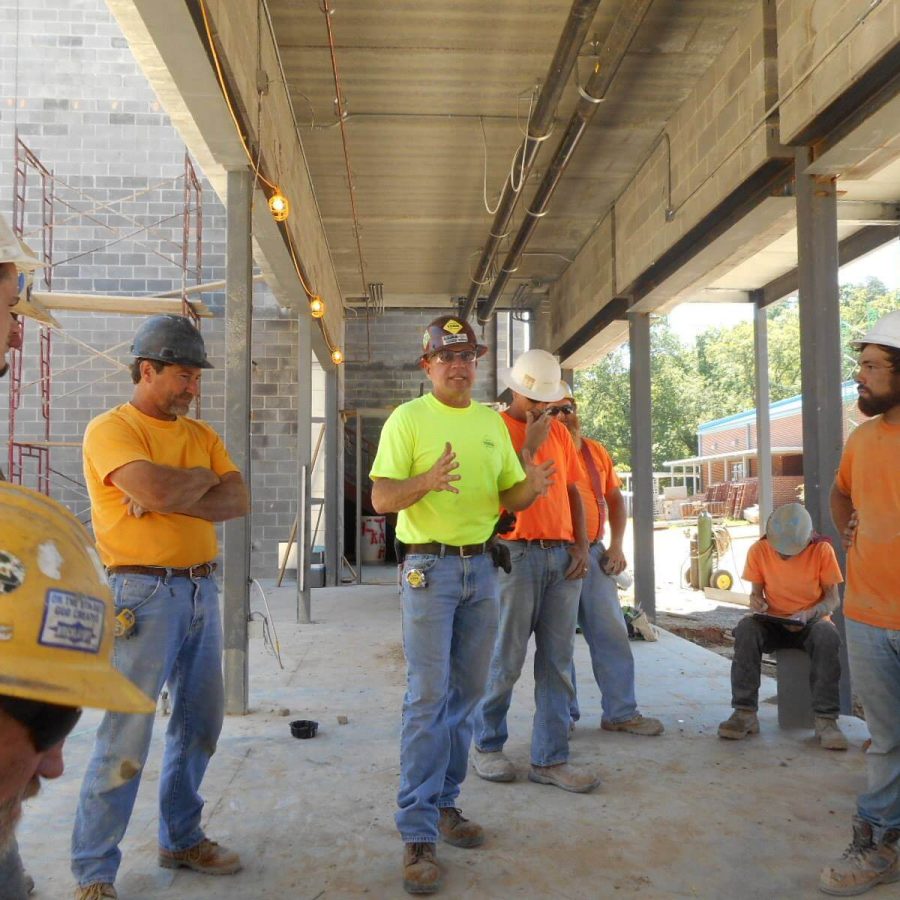 No Job is Too Big or Too Small
We handle inspections of both construction and general industry on all levels and for all sizes of projects and jobs.
We are dedicated to providing long term, daily oversight, or periodic preparatory inspections to ensure you are ready for an OSHA inspection.
We can also handle any level of oversight and inspection needs in-between.
A Comprehensive Review
Our inspection process can cover employee behavior and safety, the use of protective equipment, noise evaluations, equipment operations and compliance, and inspection of material handling procedures, such as: chemicals, asbestos, and others.
York Safety Solutions can also evaluate and inspect your vehicle fleet and help you meet full regulatory standards across the board.
Save Money. Save Lives.
Our safety inspection standards and practices can help you avoid costly fines for non-compliance, extra costs from accidents, worker's compensation costs, and rising insurance costs.
Regular inspections can help save lives by pinpointing exactly where improvements can and should be implemented.
Our inspection process is the affordable and responsible way
to ensure your business always puts safety first, never last.
Inspections for the
Construction Industry
York Safety Solutions can ensure your construction industry site is fully compliant with the latest OSHA CFR 1926 standards.
The construction industry can encompass a wide range of technologies, equipment, objectives, and can include massive industrial sites and even small home renovation sites. It is vital that every aspect of your site and each and every employee be fully protected and the utmost standards of health and safety are met at all times.
The effects of an OSHA violation can be far reaching and can indicate employees are at risk. Our ability to inspect your premises can ensure you pass any inspection afterwards. Our guidance, advice and solutions to problems you may not even know you have can help save you money, time, and protect the health and safety of your workers.
With experience all across the construction industry, members of our team are dedicated to ensuring the health and safety of everyone on your team is a priority. We do more than point out problems. We generate solutions and help you implement those solutions to create the utmost safe and healthy working environment possible.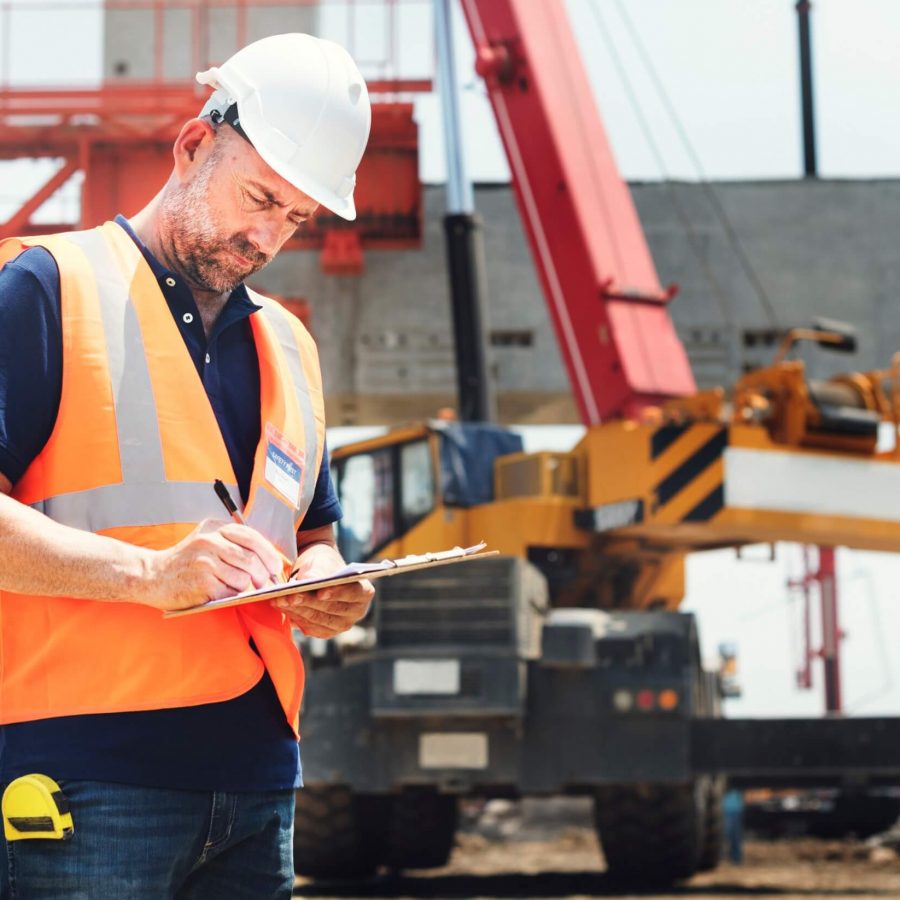 Inspections for
General Industry
York Safety Solutions can help your general industry facility meet all OSHA CFR 1910 compliance standards and regulations.
With our training and guidance, we can elevate the current status quo of your general industry facility to a level where you will be fully prepared for an OSHA inspection. Our highly trained and educated team will pinpoint any areas that need improvement or adjustments. We know the ins and outs of OSHA CFR 1910 compliance for all facilities and industries, small or large scale.
Our experts are trained, qualified and educated on all aspects of the latest OSHA CFR 1910 standards and requirements. With our team on your side, your workplace will be as safe as possible for everyone as we help generate solutions and implement necessary changes.
We believe the safety of your team and your facility is a paramount priority and we will work diligently to ensure the highest standards of safety are fully met.