Every Employee Should Understand The Importance of Good Leadership
At York Safety Solutions, we believe that leadership is not just for management.
No company can be successful without leadership.
Our Leadership Training Session is a passionate, three-hour class that empowers employees at all levels to embrace the qualities of true leadership.
York Safety Solutions can help your team by:
Providing impactful and applicable leadership training
Challenging each employee to use their leadership strengths to benefit the company
Teaching the entire team the benefits of holding one another accountable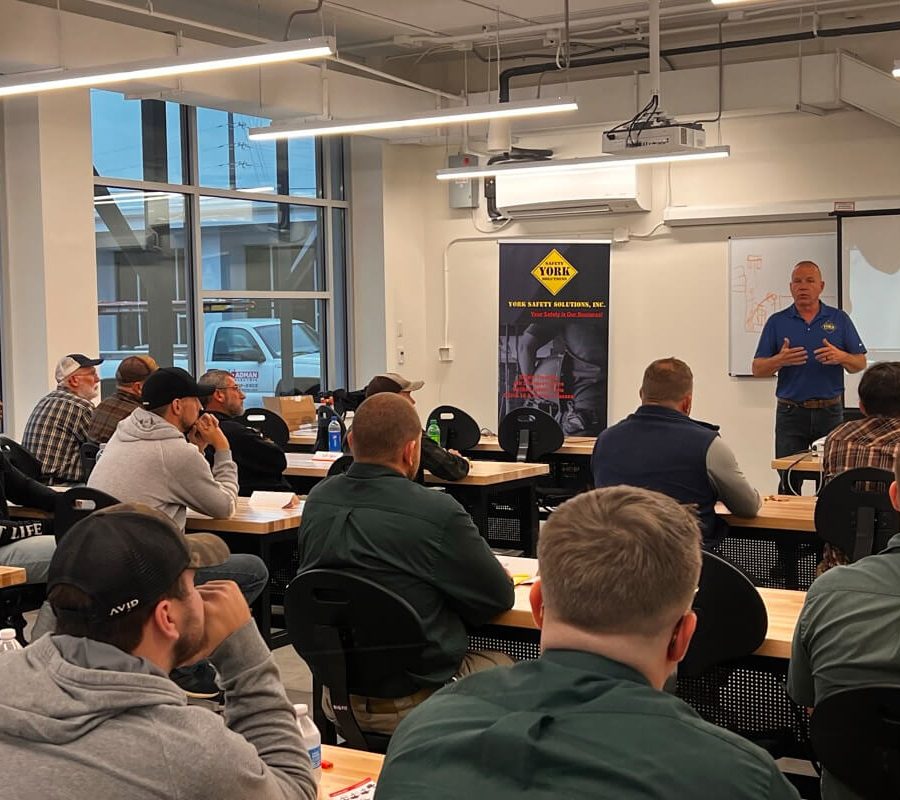 An employer can write the best safety plan, perform all the required training, issue all the proper PPE and yet still fail at building a strong safety culture. This is often because of a lack of leadership—the plan is not being executed by all members of the team.