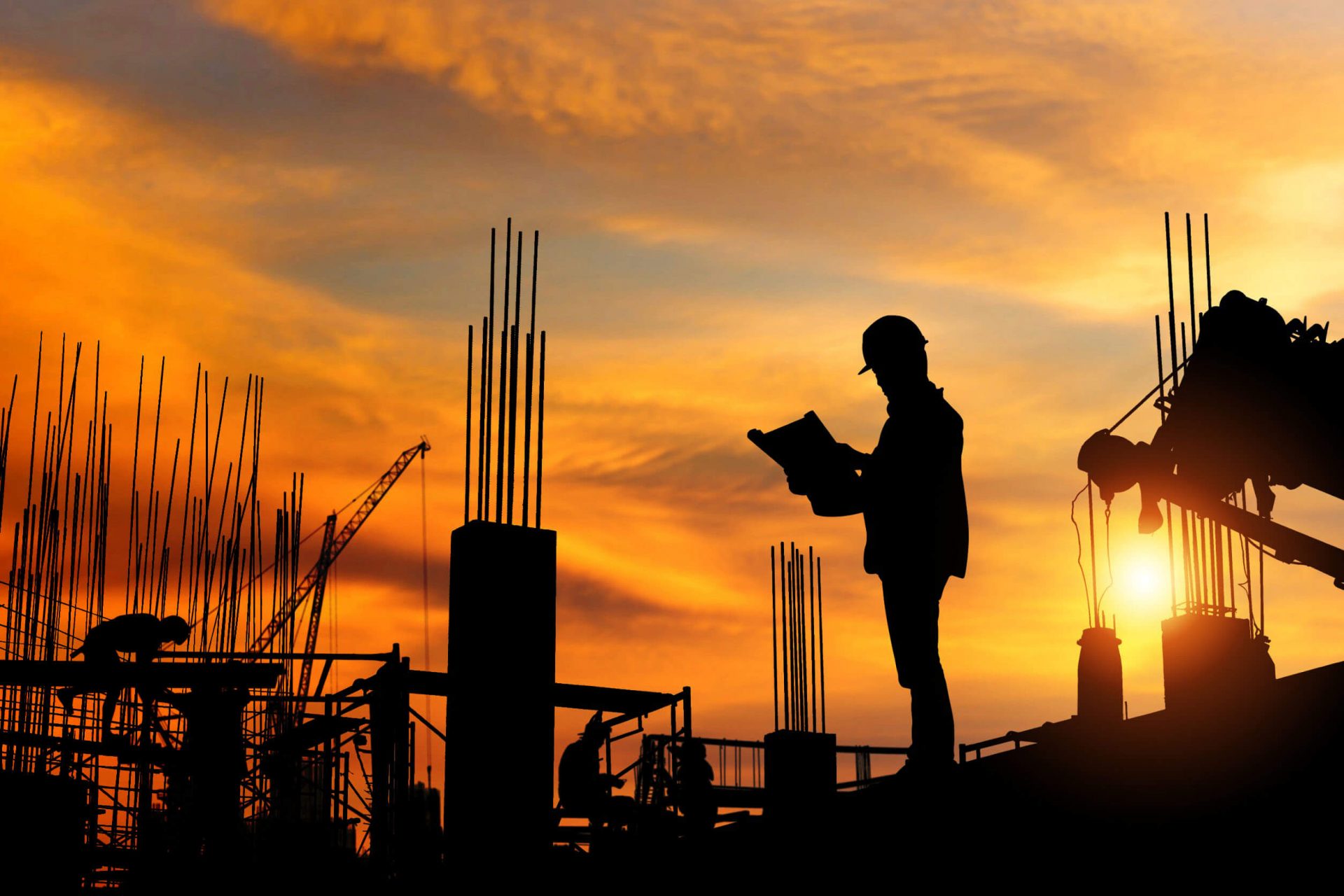 About Us
At York Safety Solutions, our dedication to the safety and health of workers in a variety of industries is unmatched.
Your Safety is Our Business
We believe that with safe and healthy work environments come reduced costs to employers, reduced incidents of worker injury or accidents, and an increased level of trust and accountability.
Our Mission
Building The
3 Legged Stool
A three-legged stool can't stand without its legs, and every leg matters. At York Safety Solutions, we believe the same is true for a company's safety program.
This is why we design every program with three critical supports:
Training: You cannot ask them to do, what you have not trained them to do. This is an OSHA requirement.
Auditing: You must then audit them via safety inspections, to determine if they are doing what you have trained them to do. This too is an OSHA requirement.
Accountability: This can be either praise or discipline. You must enforce your safety program.
We have proven this to be an effective method at building a strong safety culture within any organization who places an emphasis on safety. Removing any leg of this stool will lead to employee injury, OSHA citations, lawsuits, insurance claims, or worse.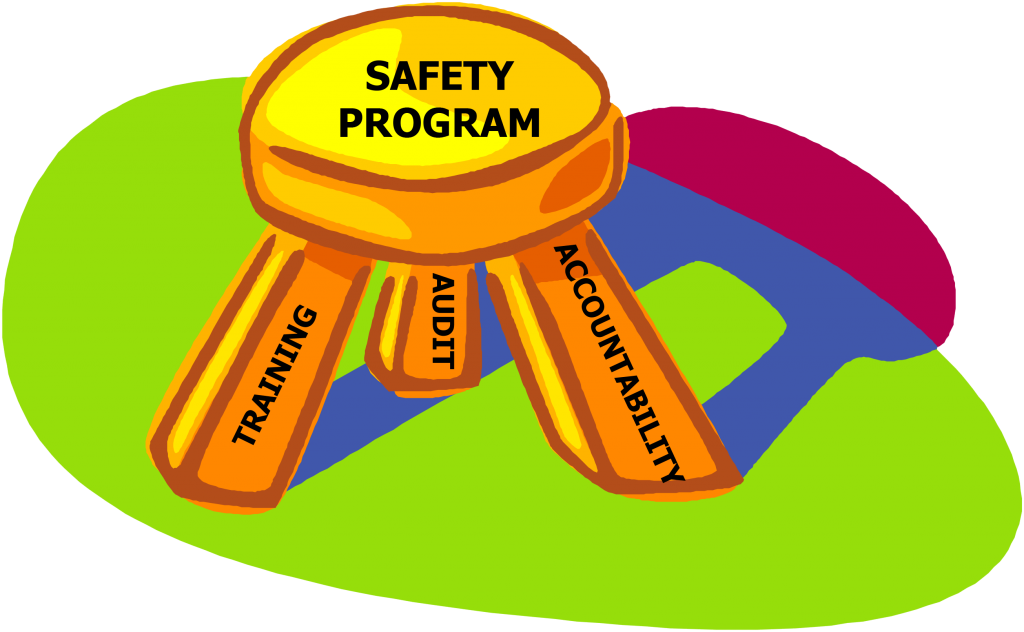 Our Philosophy
It's Everyone's Job
to Be S.A.F.E.
We feel strongly that every employee, not just management, plays a role in safety. That is why we teach the principle of staying S.A.F.E. to everyone in an organization.
SEE the hazard
ASSESS the risk
FIX the hazard
EDUCATE others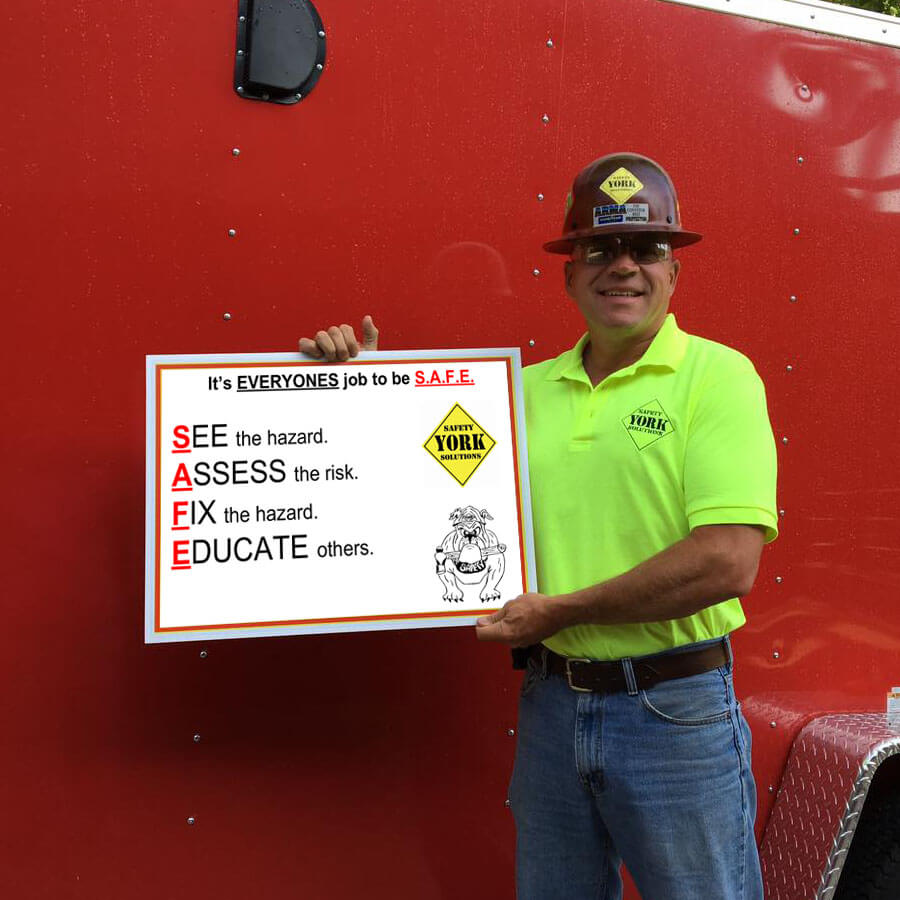 The York Safety Team
Every Safety Consultant has a background in the trades and understands completely the balance between productivity and safety.
Our highly trained and qualified staff works diligently to guide industry leaders and workers in prevention and education, encompassing all facets of OSHA guidelines.
With years of experience in the industry on all levels, the safety specialists at York Safety Solutions hold certification in OSHA regulations, OSHA instruction, safe operation of a wide variety of equipment, asbestos awareness, and other specific skills sets and collective experiences that make us the ideal company for any and all occupational health and safety needs.
Our safety specialists believe there is always more to learn and new and better ways to ensure every worker, in every industry is protected and as safe as possible.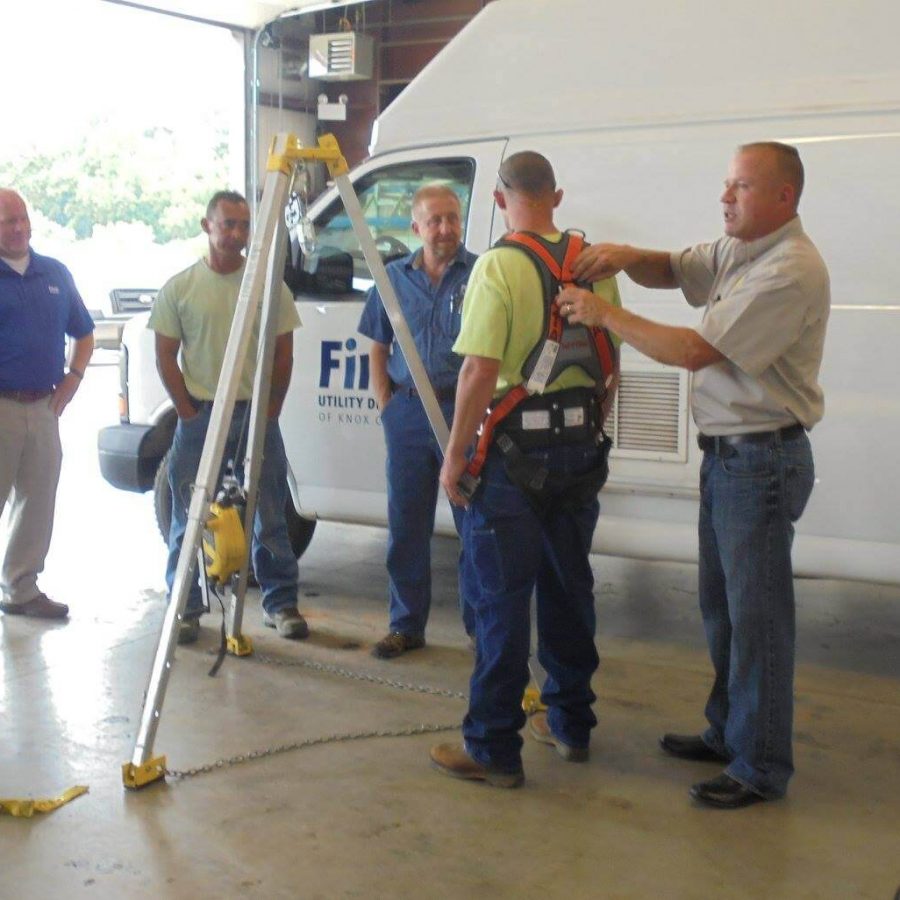 The positive impact of our partnership with York Safety Solutions is undeniable. Not only have workplace incidents decreased, but we have also noticed a tangible improvement in our overall safety culture. Employees are actively participating in safety initiatives, sharing safety tips, and taking ownership of their well-being. Beyond their expertise and exceptional services, what sets York Safety Solutions apart is the genuine care they exhibit for the well-being of our team. They are more than just a service provider; they are a trusted partner who understands the unique challenges of our industry and consistently goes above and beyond to ensure our safety needs are met.
I think it is great that you spent time talking real with the students at CCC. I believe students received every word that you spoke, especially when you shared your experiences and how they affected your life. Students gravitate to people that share the same struggle they have or even people in their lives. But, you also shared how you bounced back and how your faith led the way.
I wanted to say how much I appreciated your instruction and enthusiasm these past two days. It made for a wonderful experience.
We Are Proud to Do Business With