Safety first,
never last.
Have a future,

not a past.
If you would like more information about our services, or if you would like to request a quote, please contact us today.
Your safety is our business.
The York Safety Team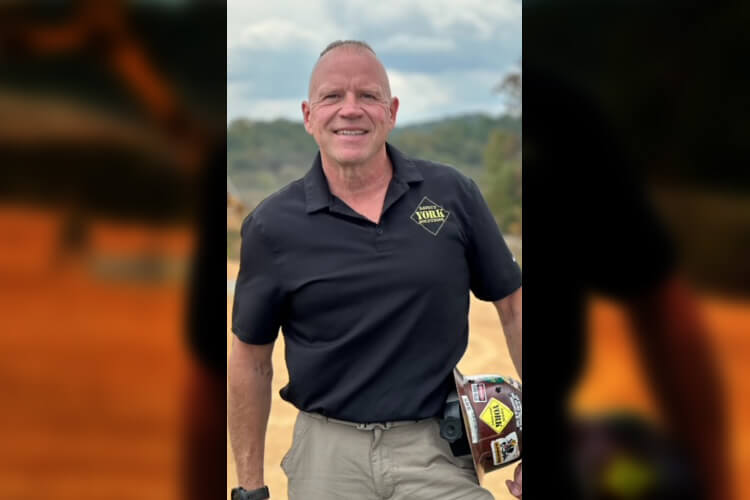 Charlie York has been involved in many different aspects of construction, general industry and the United States Marine Corps for the past twenty-two years.
His construction experience has included responsibilities as Steel Fabricator, Steel Erector, Drafter, Project Estimator, Project Coordinator, General Manager, and Vice President. On the General Industry side, Charlie has managed construction projects from concept to completion utilizing contractors from various disciplines and backgrounds working in a hazardous environment, and achieved over 1200 days, with only one recordable injury. Charlie retired from the Marine Corps Reserves as a veteran of the Gulf War after twenty-one years of dedicated service.
This unique blend of experience and leadership has proven to be extremely effective in the area of safety training and enforcement. His leadership-by-example, integrity and passion for safety changed the safety culture of several organizations, while maintaining respectful, working relationships with employees and management alike. This quality has proven to be welcomed at every organization that places their emphasis on reducing employee at risk behavior and eliminating potential injuries.
Sandee York
Vice-President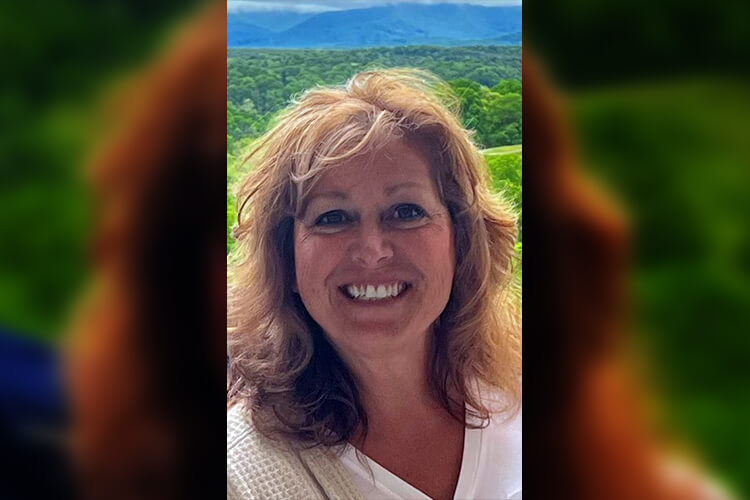 Sandee York has an impressive background in sales and administration.
Over the course of twenty-one years, she has assumed the responsibilities in International Financing, Purchasing and Sales. Sandee has been responsible for the financial management of a 25 million dollar per year Electronics Company, to include purchasing and scheduling product from Taiwan, Japan and China for a large customer base.
Each title taught her every aspect of business, but most importantly, to always treat the customer right. During these challenges Sandee earned the respect and trust of all her colleagues and customers and received recognition for her outstanding professionalism.
Sandee's primary responsibility as Vice-President of York Safety Solutions is to oversee the daily internal operations of the company, including Accounts Receivable/Account Payable as well as Office Manager.Sandee graduated from S.U.N.Y at Alfred with a degree in Computer Programming.
Eric Coons
Safety Consultant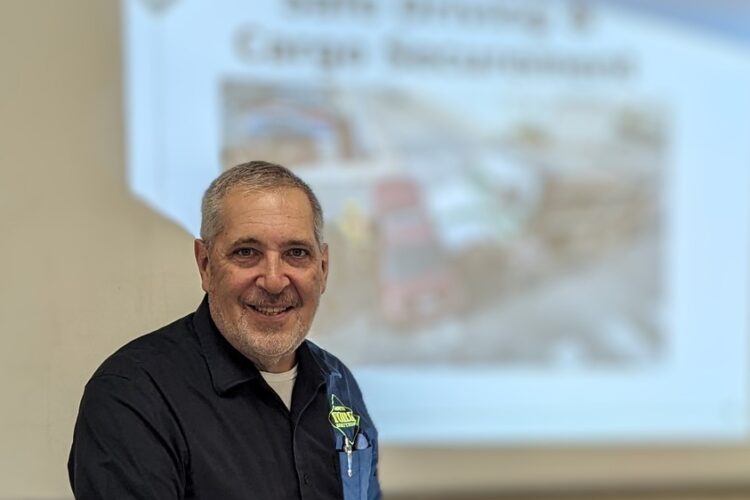 Eric has over 25 years of professional General Industry and General Construction experience, including commercial and residential construction trades (ranging from carpenter and HVAC technician to project manager). He is well versed in contract negotiations, project estimating, foreseeing design problems, building code and regulations, material purchasing, site management through certification of occupancy – all while ensuring OSHA compliance through inspection, training, and enforcement.
Eric has had the responsibility to manage work within the confines of construction hazards, including: aerial lifts, forklifts, electrical, lock out tag out, scaffolding, stairs and ladders, power and hand tools, fall protection, demolition, fire prevention, and personal protective equipment. His wealth of knowledge and experiences in the construction and general industry fields are what make him an expert at ensuring safety in dangerous workzones.
Mike Altonberg
Safety Consultant
Mike began his career as an ironworker one month after graduating from McQuaid High School in Rochester, NY. Throughout his 45 years career; 33 years of field experience and 11 years in the office, he has worked every aspect of his trade and was often the designated site safety person. His vast knowledge in construction equipment and cranes makes him a great resource in vertical erection.
Mike is proud to have worked on some of the largest construction projects in and around the Rochester area. His passion for safety comes from witnessing, firsthand, the positive impact of OSHA's safety implementation in the construction industry.
Rick Slaten
Safety Consultant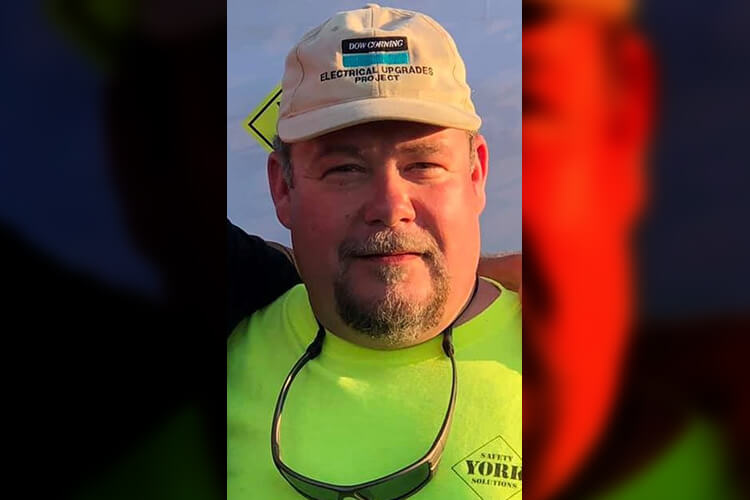 Rick has over 10 years of experience in the construction fields and that experience, combined with his passion for safety and character makes him a great asset to our team.
Rick works with our clients to help them improve safety by conducting jobsite inspections, training, pre-construction meetings and other consulting roles in accordance with the TOSHA and OSHA regulations.
Rick assists our valued clients in the Chattanooga, Tennessee and surrounding areas accomplish their safety goals and objectives.
Randy LaBarge
Safety Consultant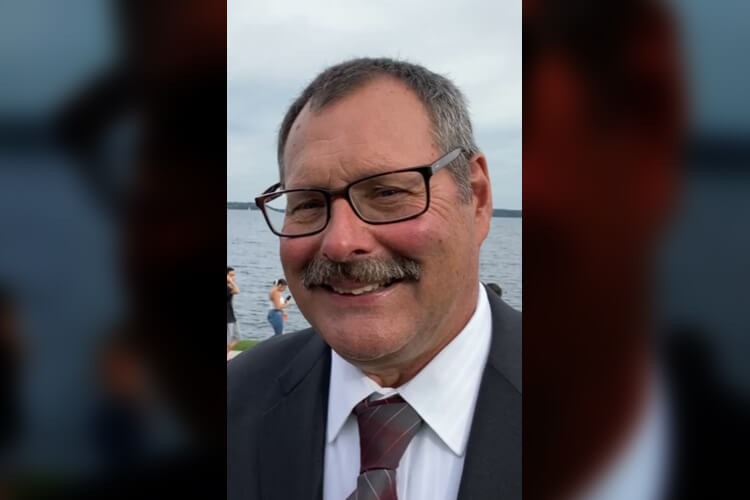 After serving in the US Air Force and earning an Associates Degree from Canton ATC in 1985, Randy spent 35 years in the electrical trade, including executive and apprenticeship board experience, as well as being an instructor for the apprenticeship program. During his career he has operated multiple boom and scissors lifts, fork trucks and stand-by generators. He has worked in chemical plants, refineries, auto
manufacturing facilities and coal/gas fired power plants and nuclear power generation plants. Randy also was a NYS licensed Asbestos Abatement Supervisor, Project Manager, Forman, and Safety Steward on several construction sites.
Randy is an authorized OSHA 500 trainer, able to conduct OSHA 10/30-hour classes in General Construction. He has extensive knowledge of the NFPA 70E Standards, 29 CFR 1926 Regulations and Standards and Asbestos/silica/chemical handling. He possesses a deep passion and commitment to the safety of the construction industries workers and supervisors.
Sara Hillyard
Administrative Assistant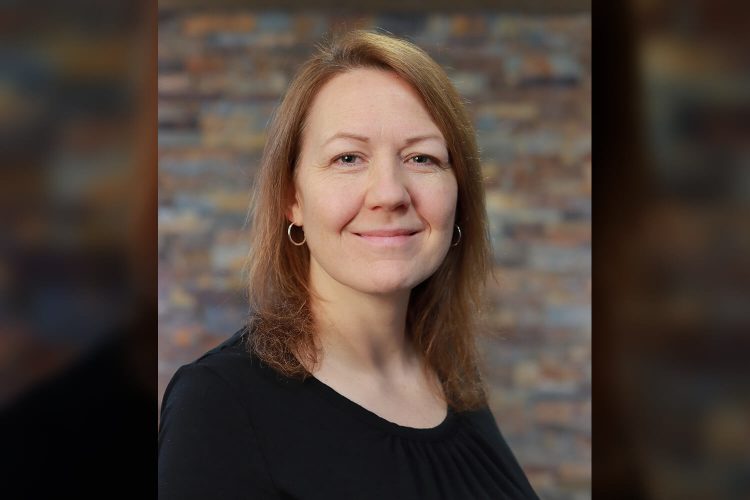 Sara is a seasoned Administrative Assistant with over 20 years in the field. She has extensive experience with all office related proficiencies including scheduling and correspondence. Having held positions in the education, medical, as well as the business fields, Sara is able to tailor her skills to meet the needs of various clients.
Sara's primary responsibilities at York Safety Solutions is to assist in the daily office duties by generating inspection reports, managing multiple files and directories, and collaborating with our team to provide excellent customer service to our clients. Sara graduated from Pensacola Christian College with a degree in Office Administration.