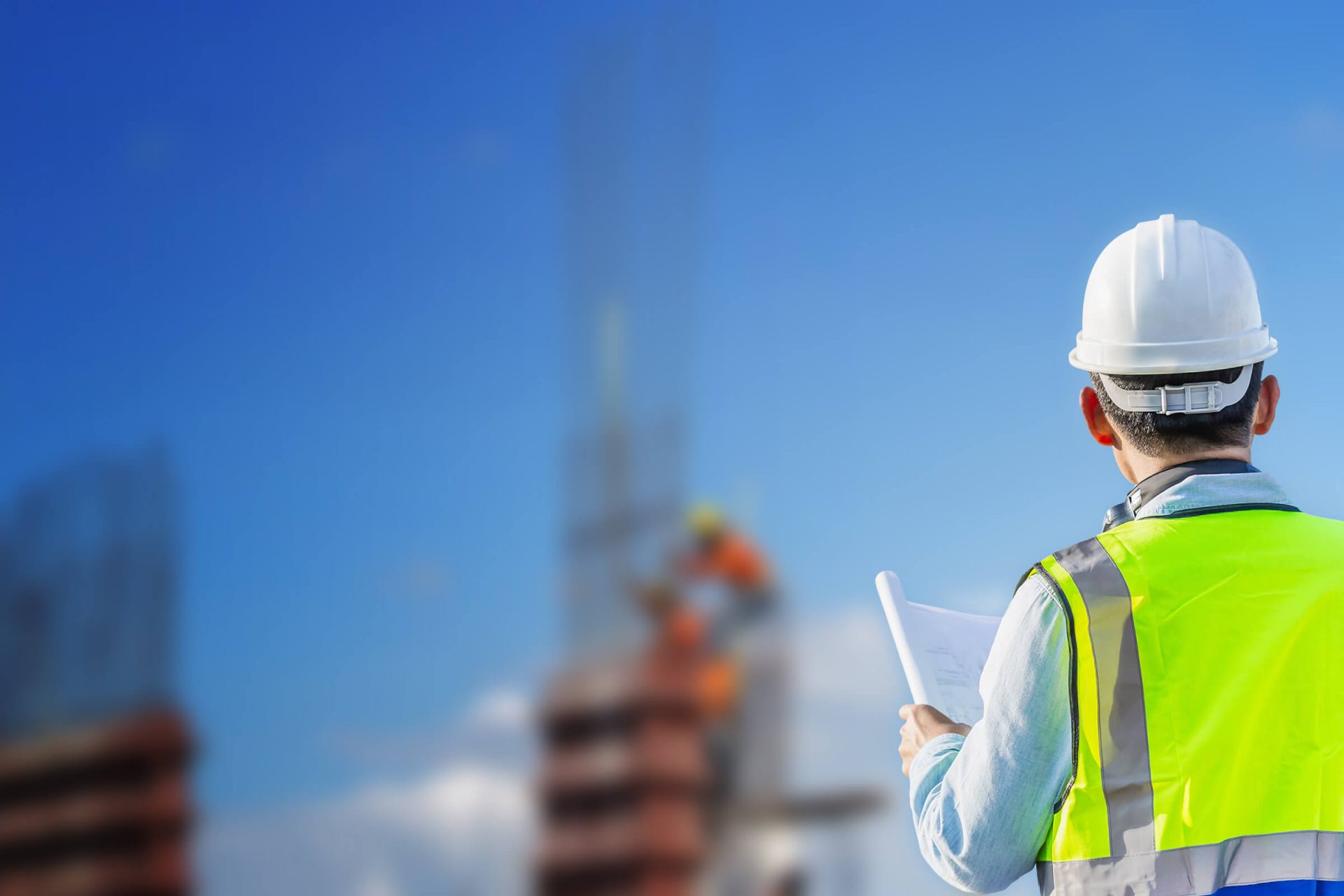 Full-Service Safety Inspection, Training and Consulting Company
Prevent employee injuries, reduce insurance premiums, safeguard against lawsuits, and eliminate OSHA citations.
Don't know where to begin?
Safety Inspections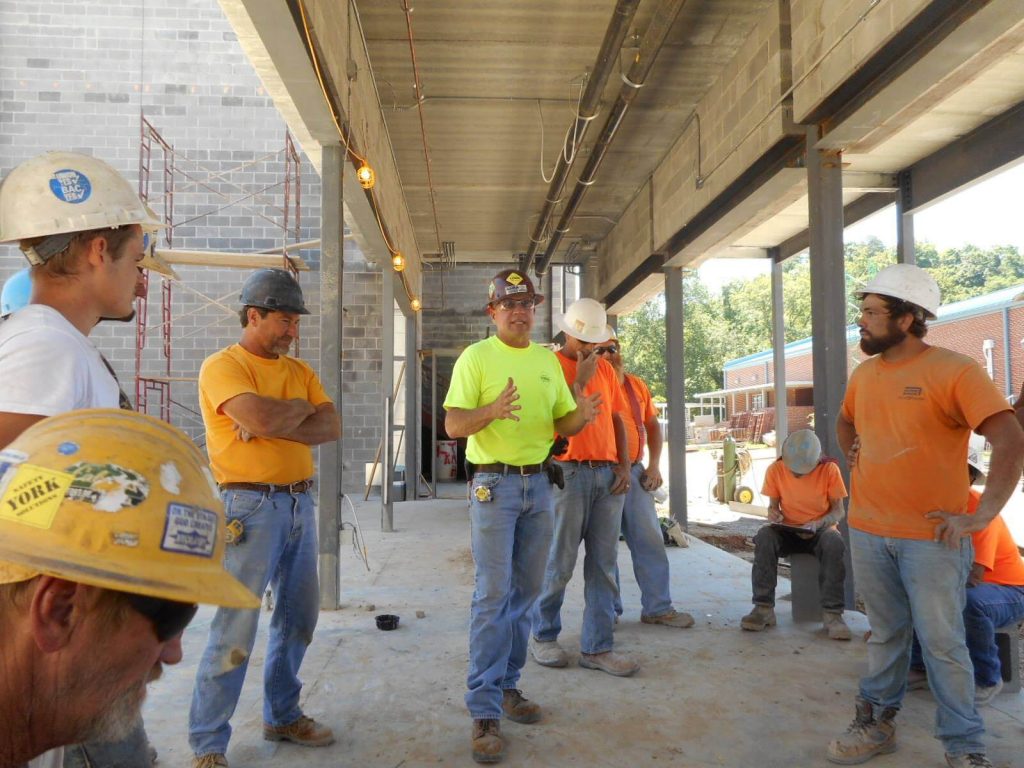 Get an accurate analysis of your business's compliance, and find out what areas may need adjustments and improvements.
Safety Training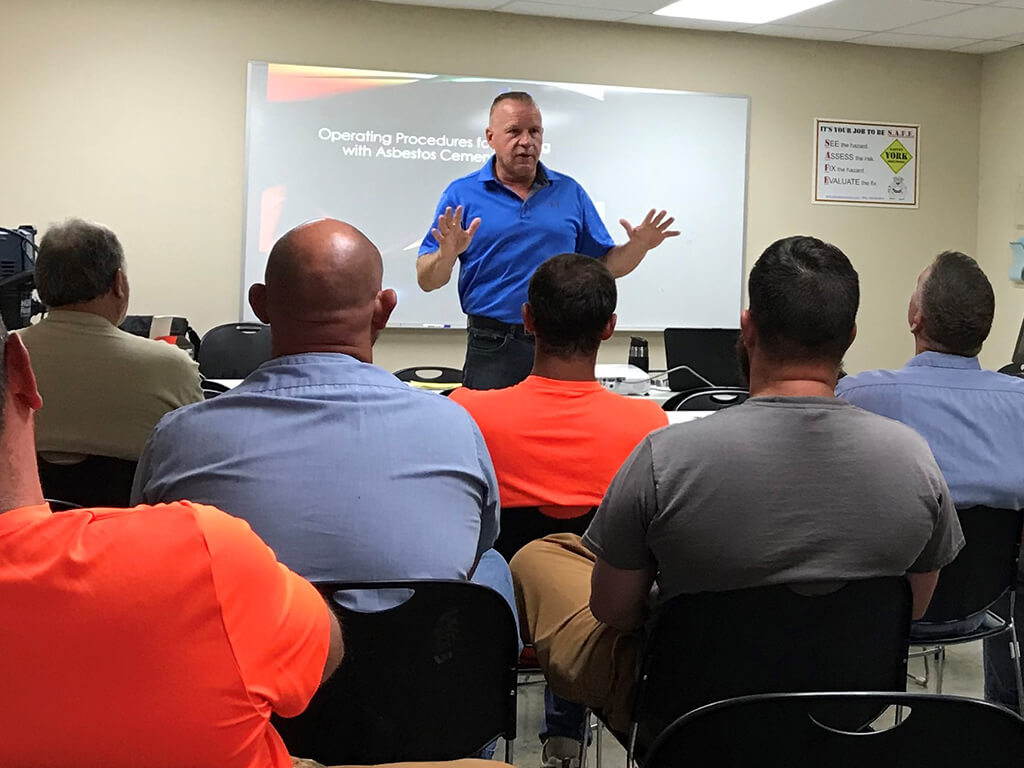 Comprehensive and impactful job specific training for employees of all levels. These are offered on-site, in the classroom, or through live virtual training.
Safety Consulting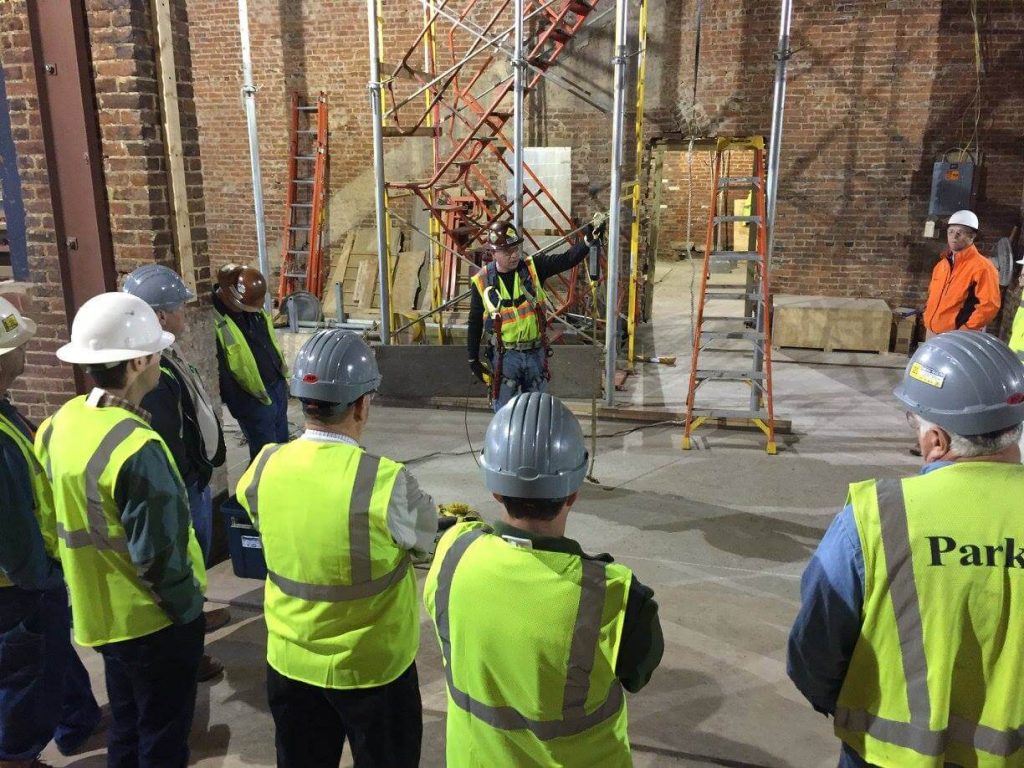 With over 150 years of combined experience and leadership in our industry, we can provide our clients with variety of other safety services to help them accomplish their safety goals and objectives.
Safety first,
never last.
Have a future,

not a past.
Since 2006, York Safety Solutions has elevated the safety programs of many reputable companies in both construction and general industry.
Through comprehensive inspections, safety training, and written programs, we make it easy to keep your accidents, injuries and insurance premiums low and OSHA compliance a top priority.
Build Your Business
The cost of accident prevention is far lower than the cost of accidents.
York Safety Solutions can help your company:
Lower injury and illness rates
Decrease workers' compensation costs
Reduce lost workdays
Reduce liability
Limit equipment damage and product loss
Improve your company's reputation and opportunity for growth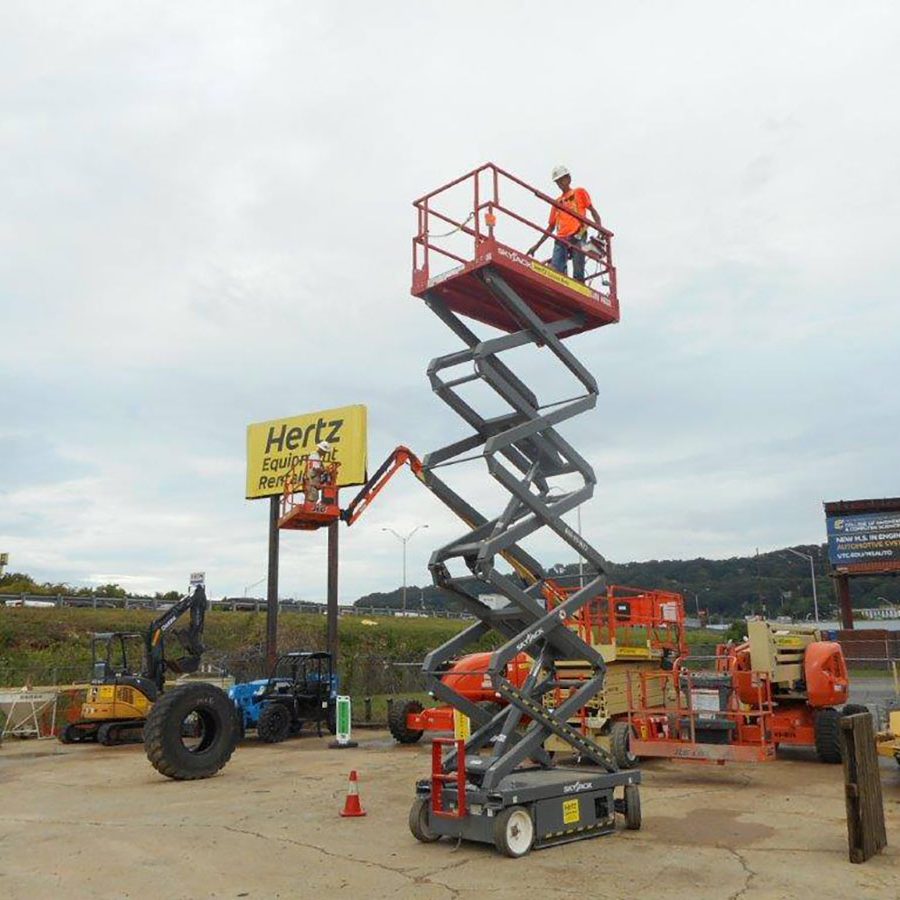 Build Your Leaders
Supervisors who understand workplace hazards as well as corrective actions add value to your business.
York Safety Solutions can help your leadership:
Comply with federal and state safety and health requirements
Become more effective at maintaining a safer workplace
Increase productivity rates and ensure product quality
Be awarded contracts from reputable clients who place an emphasis on safety
Find peace of mind knowing that a strong safety culture is in place
Develop and strengthen their personal leadership skills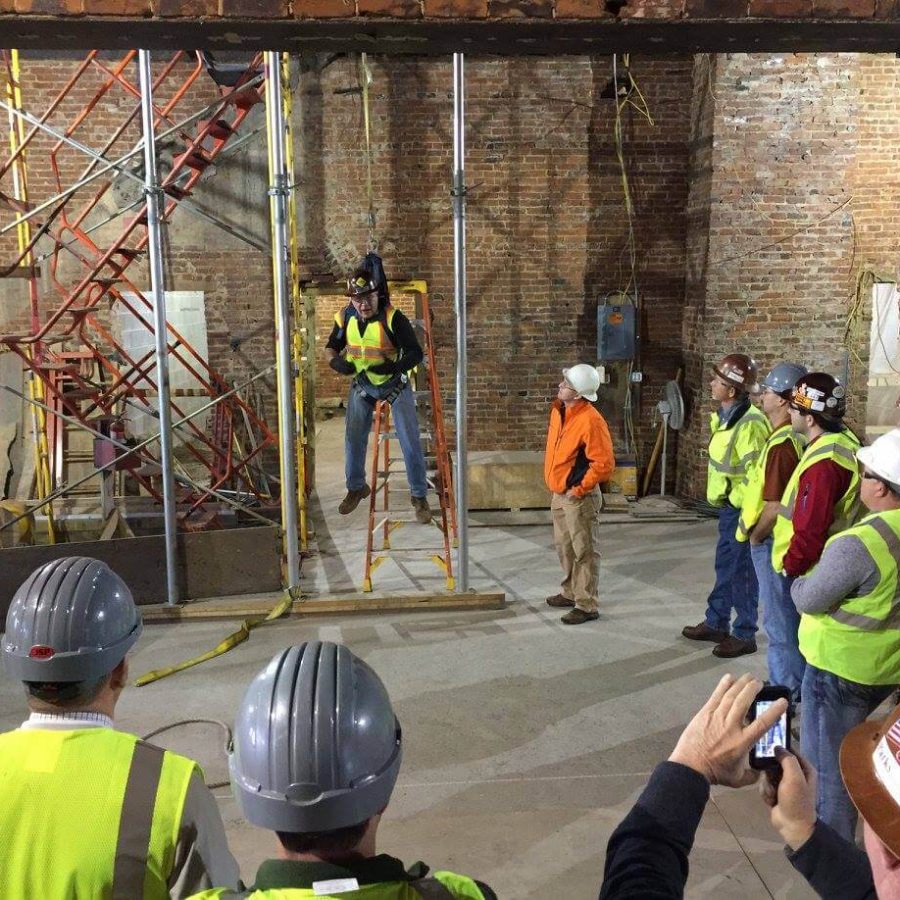 Build Your Team
Encouraging a culture of safety and buy-in from your team will create a more effective worksite.
York Safety Solutions can help your team:
Recognize and remove hazards in the workplace
Be protected from injury and illness
Prevent loss of life on the worksite
Become more alert and take responsibility for safety
Improve productivity due to reduced loss time accidents
Hold one another accountable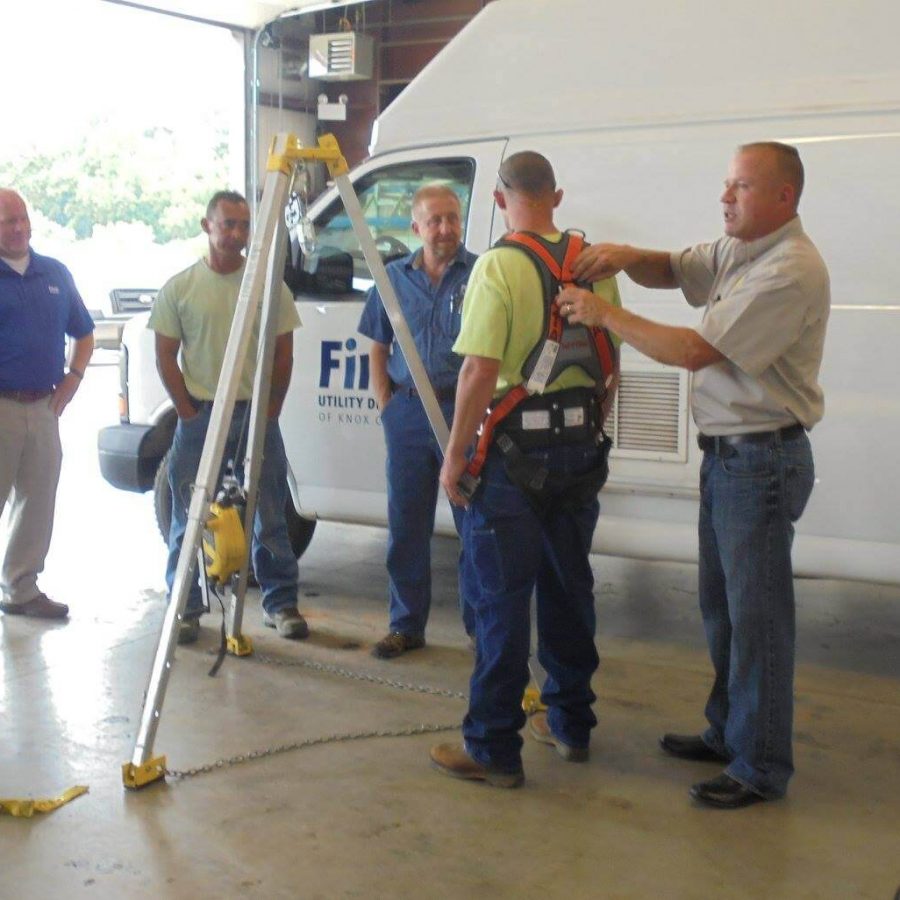 OSHA Violation Representation
The fines, impact on your reputation, and ability to be awarded future projects can be extremely damaging when an OSHA violation becomes a reality. Our experts are able to passionately and professionally represent you and your interest in the face of OSHA violations.
York Safety Solutions can help your team by:
Conducting the walk through with the OSHA inspector
Ensuring undeserving citations are not written to begin with
Preventing valuable time and resources being spent to defend OSHA citations
Safety Shots
Helpful insights from the experts at York Safety Solutions.
Mobile Scaffolds
Charlie York describes the importance of locked and fully functional casters.
Temporary Guardrails
Why bother with temporary guardrails? Charlie York is here to explain how they can be a lifesaver.